Who we are
Walkers are Welcome
Contacts
Feedback
Who we are
We are a partnership  of local walking groups in the area. We got together in May 2016 to promote our area to walkers. This website is one of the initiatives that we are currently working on.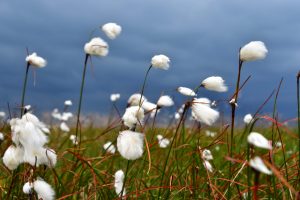 The current members of the partnership are:
Todwalkers (Walkers are Welcome)
Hebden Bridge and Mytholmroyd Walkers Action (Walkers are Welcome)
Heritage Walks
Calderdale Ramblers
Pennine Heritage
Friends of Calderdale Countryside
We are all volunteers and we welcome interested people to come and join us, if you have any interest in the Heart of the Pennines project, just use the contact form below to get in touch.
We have the support and involvement of local visitor centres, Calderdale council, CROWS, National Trust, Canals and River Trust and Natural England.
Northern Railways and Calderdale Council have provided financial support for the project.
Walkers are Welcome
This is a national scheme which aims are to encourage and support towns and villages to:
be attractive destinations for walkers with top quality information on local walks
offer local people and visitors excellent walking opportunities within their areas
ensure that footpaths and facilities for walkers are maintained, improved and well signposted
contribute to local tourism plans and regeneration strategies
promote the health benefits of walking and increase participation
encourage the use of public transport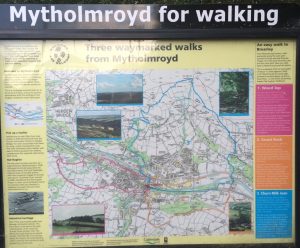 The scheme was launched in 2007 with Hebden Bridge becoming the first Walkers are Welcome town.
There are now over 100 towns and villages that have signed up to become a Walkers are welcome town and village.
2017 is the 10th anniversary with the conference taking place in Hebden Bridge.
There is more information about the scheme on the Walkers are Welcome website.
Contacts
You may be able to find the information you're looking for through one of these links.  But feel free to contact us via the form at the bottom of the page.
Thanks
The Heart of the Pennines project has been helped by many people, in particular…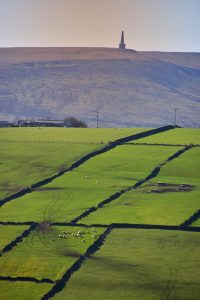 South Pennines Association for funding the early steps in the project
Friends of Calderdale Countryside for funding stands for walking guides
Northern Railways for funding a leaflet and distributing it across the rail network in the North of England
Mike Barrett, Graham Ramsden, Andrew Smith,  Lesley Jackson from Elmet Farmhouse, Calderdale Council Tourism and many others for letting us use their photos
Alan from Todwalkers for help with setting up the website
Wally Woodcock for writing the Walkers are Welcome song and Calder Valley voices for the choruses
And for loads of people who contributed their ideas and encouraged the project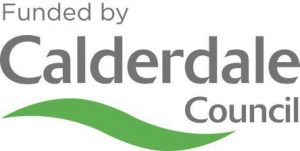 Many thanks to Calderdale Council small grants programme for supporting the Heart of the Pennines initiative.